We would like to announce that we have become certified accountants of the ERP system Odoo! We have been using Odoo in our company for some time now and we are very satisfied with its performance and efficiency.
Odoo is a software system that enables the entire management of business processes from sales to accounting. We have grown to love it in our company because of its clarity and ability to adapt to our clients' needs.
We are a modern firm that is serious about digitalization and paperless accounting and we are happy to announce
the start of our cooperation with the renowned company 26House.
26HOUSE s.r.o. is a long-standing Odoo Gold Partner, which provides comprehensive localization of Odoo accounting in accordance with Czech and Slovak legislation. With over 20 years of industry experience and an in-house team of experts, we are ready to help small, medium and large companies with end-to-end implementation of Odoo ERP solutions.
Why should clients choose us and Odoo?
Our experience and certification in Odoo enables us to provide quality and efficient business process management services. In addition, we are also certified auditors and provide tax consulting, which enables us to improve our clients' management and increase their profitability.
Martin Kiňo – partner Moore BDR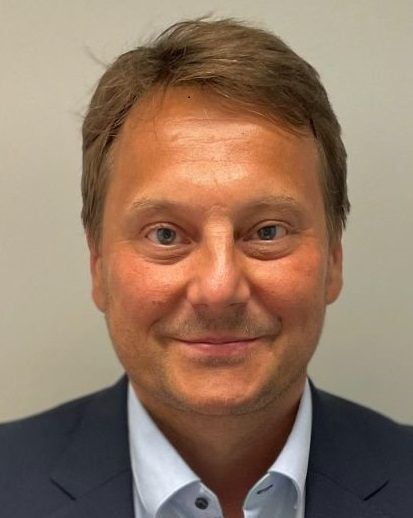 Roman Konečný – generálny riaditeľ Moore Technology